Built for Growing Businesses in the Digital Age
Leverage our experts and technology to know your numbers. Extend your runway with live forecasts.
The best technology partners
We work with the tools you already use to seamlessly integrate our expertise into your business.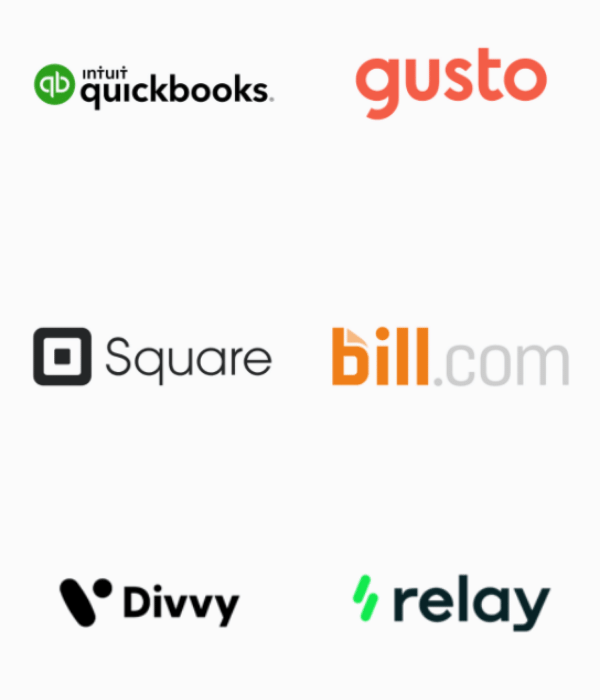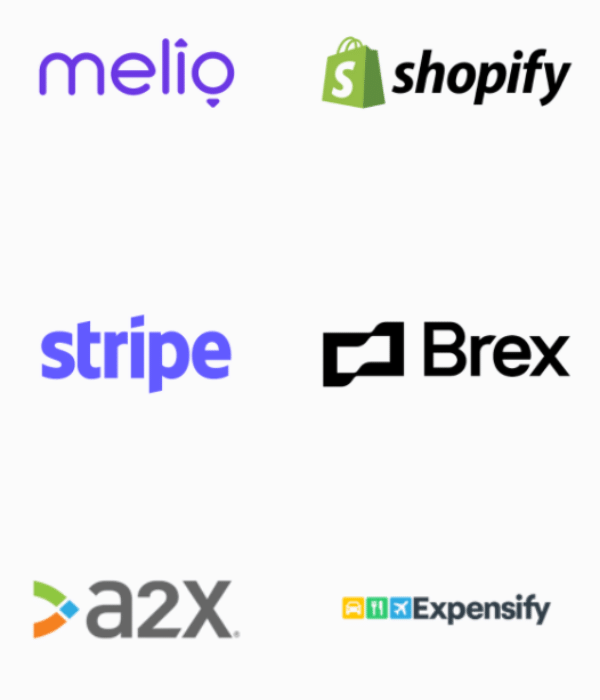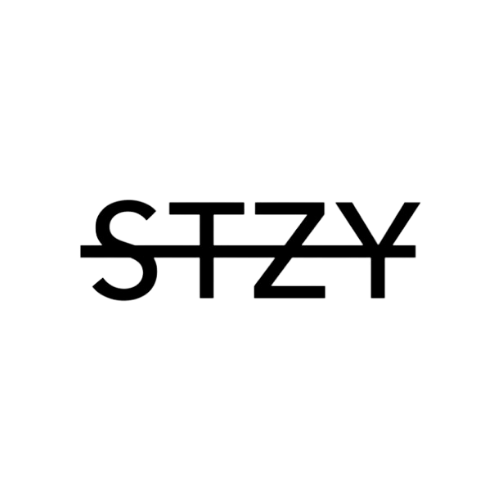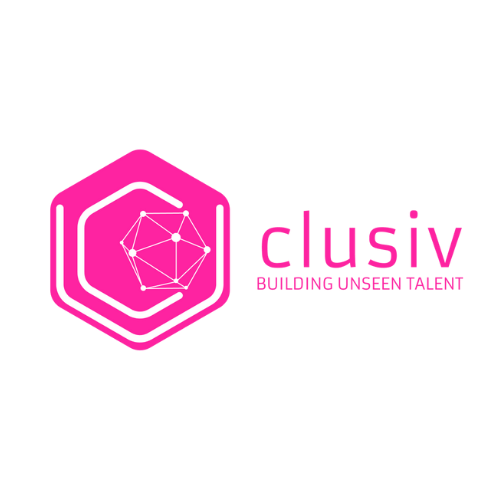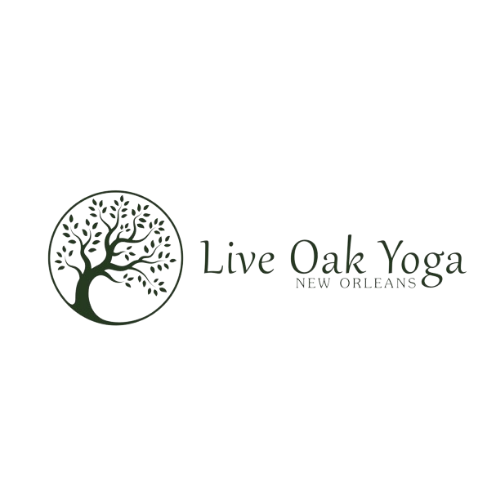 "Not only has Countabl helped me by providing good quality bookkeeping and accounting, they've also helped me find capital and served as a de facto CFO. Now I know where we're making money and losing it, which helps me make a bet."
Adam Hellmer
President, Evocatus
Beyond Bookkeeping
Need help with other accounting related work? Don't sweat it!
Our team offers many professional services, including: