Beyond Bookkeeping
Do what you do best and leave the numbers to us
Not Another One-Trick-Pony
We
provide many different types of professional accounting related services outside of the standard bookkeeping routine. Check out our variety of other offerings and let us know how we can help!
Catch Up & Clean Up Services
If you've let your financial recordkeeping fall behind, then never fear - we are here for you! Our team helps bring your books up-to-date and whip them into shape.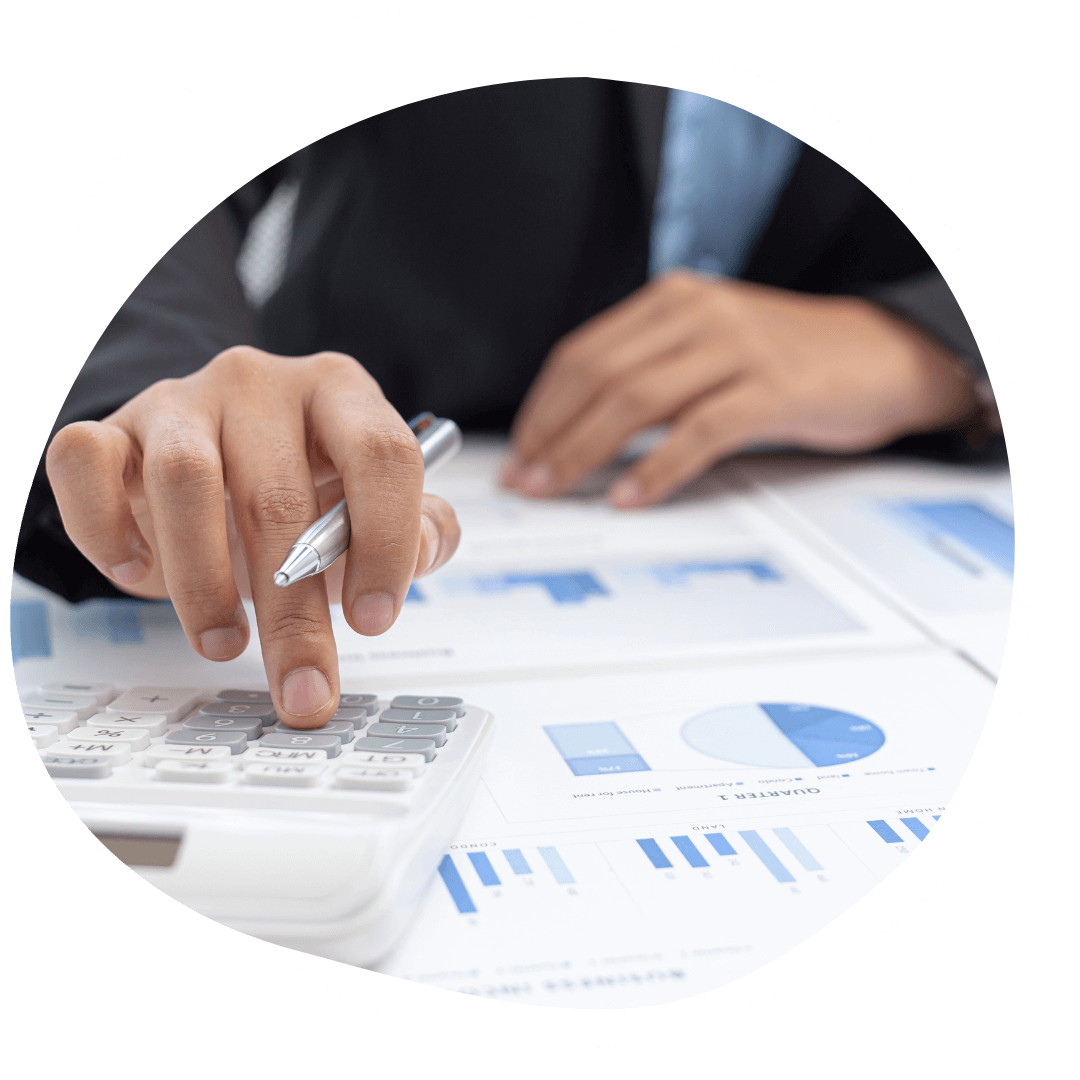 Sales Tax Calculation & Filing
Let us help you with sales tax calculations, reporting, and filing today to save time and reduce errors.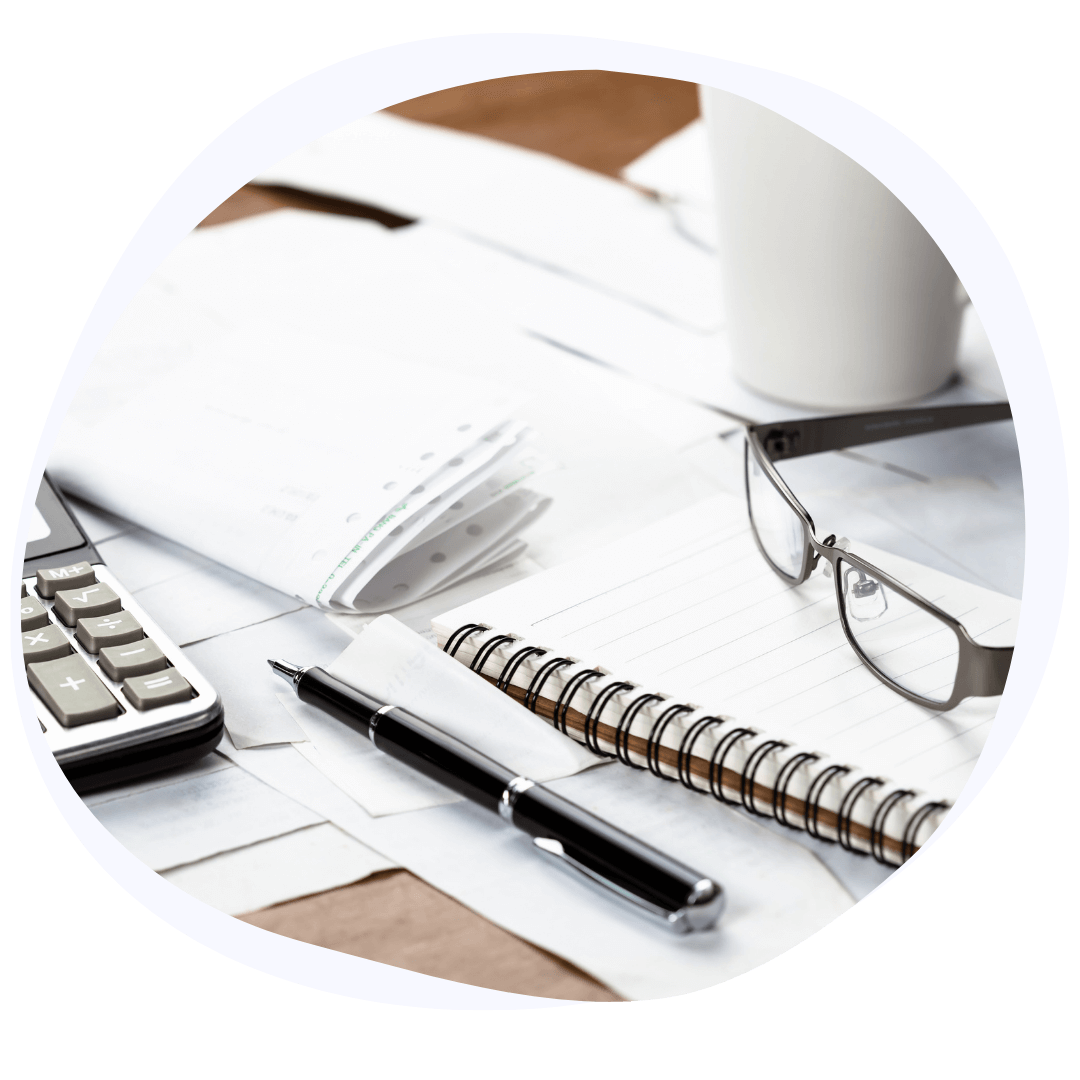 R&D Tax Credits
Our team conducts a thorough and yet non-evasive analysis into a company's operations to identify all qualifying activities and related expenditures.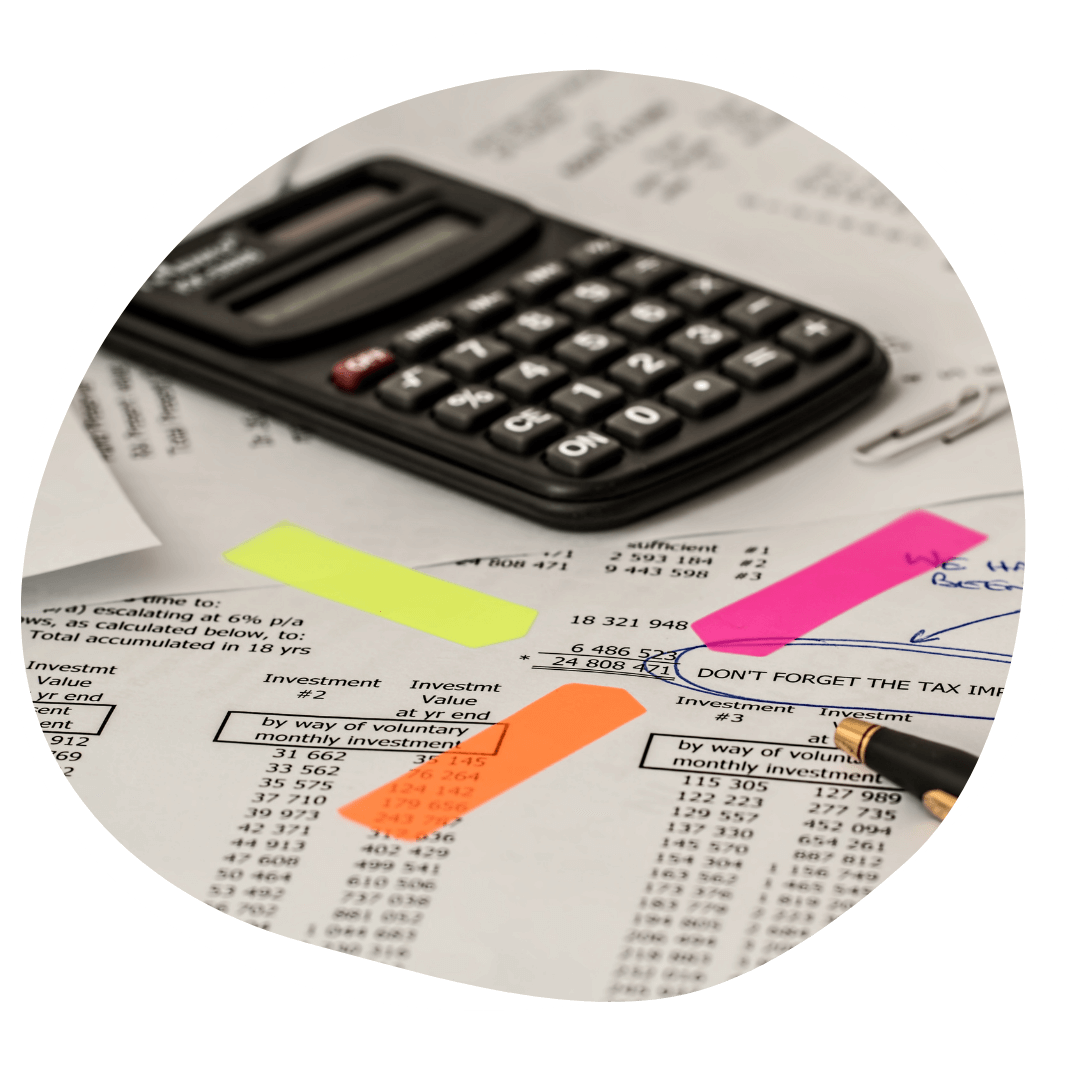 Business Interruption or Lost Profits Calculation
Don't stress about working on business interruption or lost profits calculations. Let us take care of it!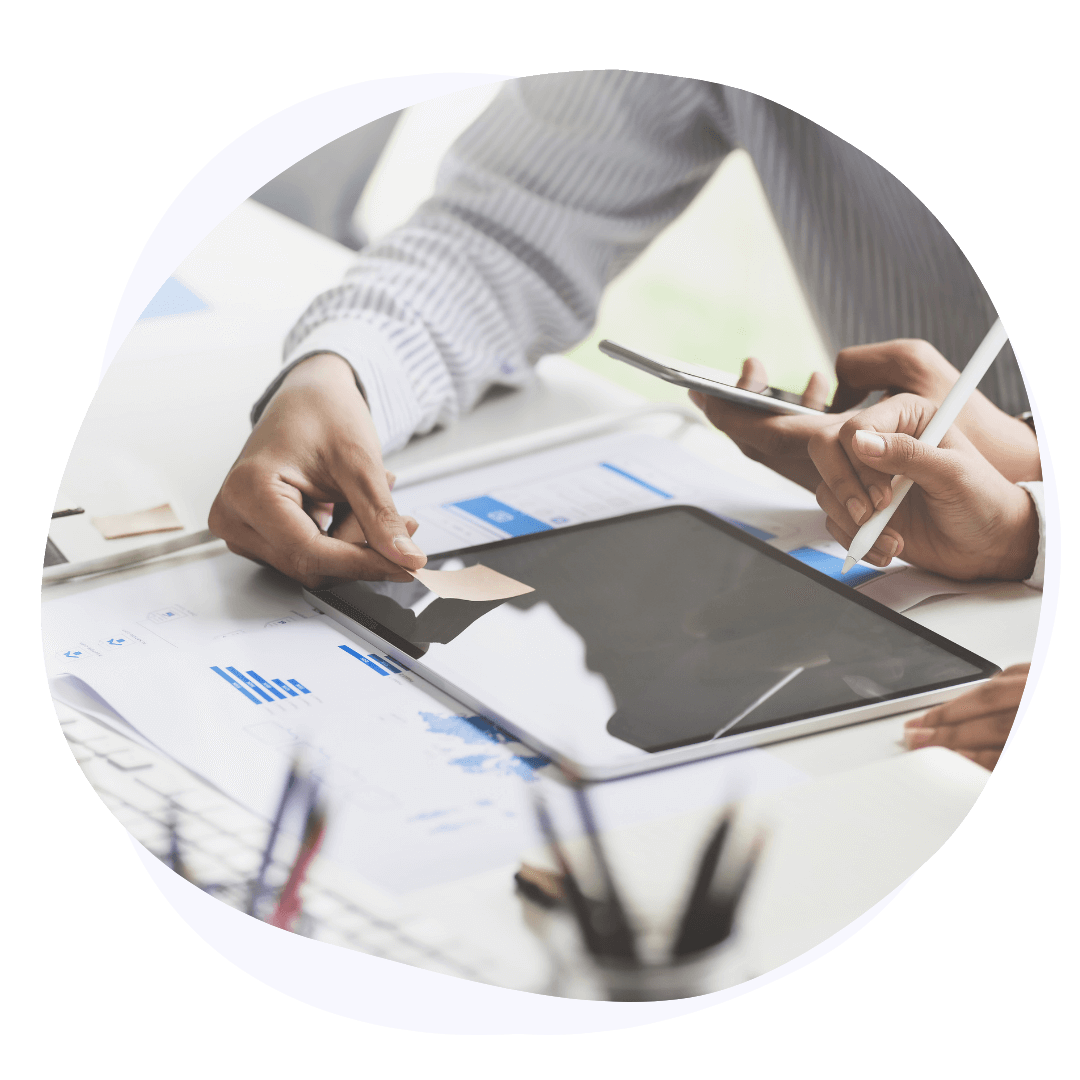 Payroll Services
We offer payroll services you can trust. When it comes to taxes, we stay up to date on changing tax laws so you don't have to.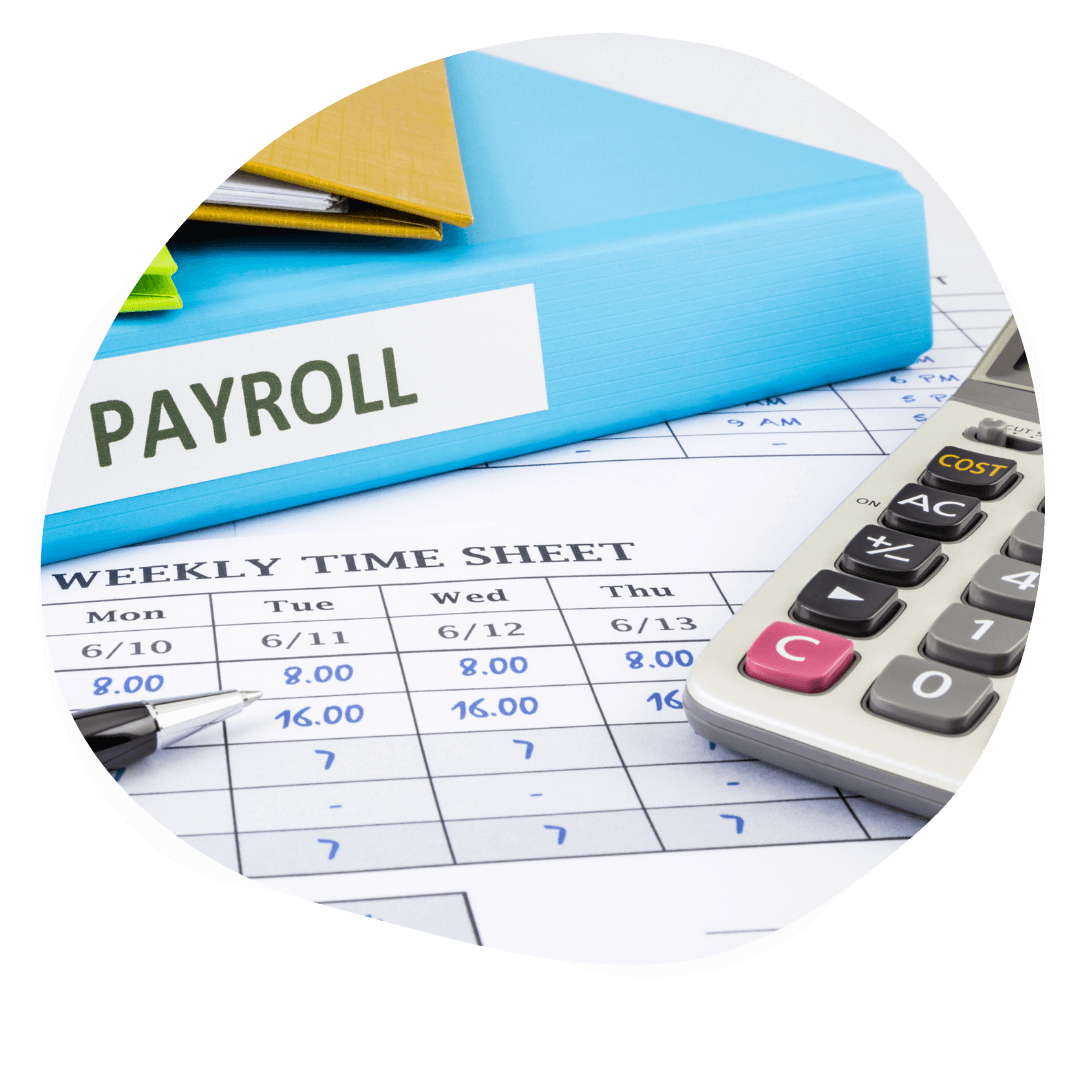 Technology Stack Analysis & Integrations
Having a well-defined tech stack helps improve business efficiency. Let us help you in integrating your tools and technology!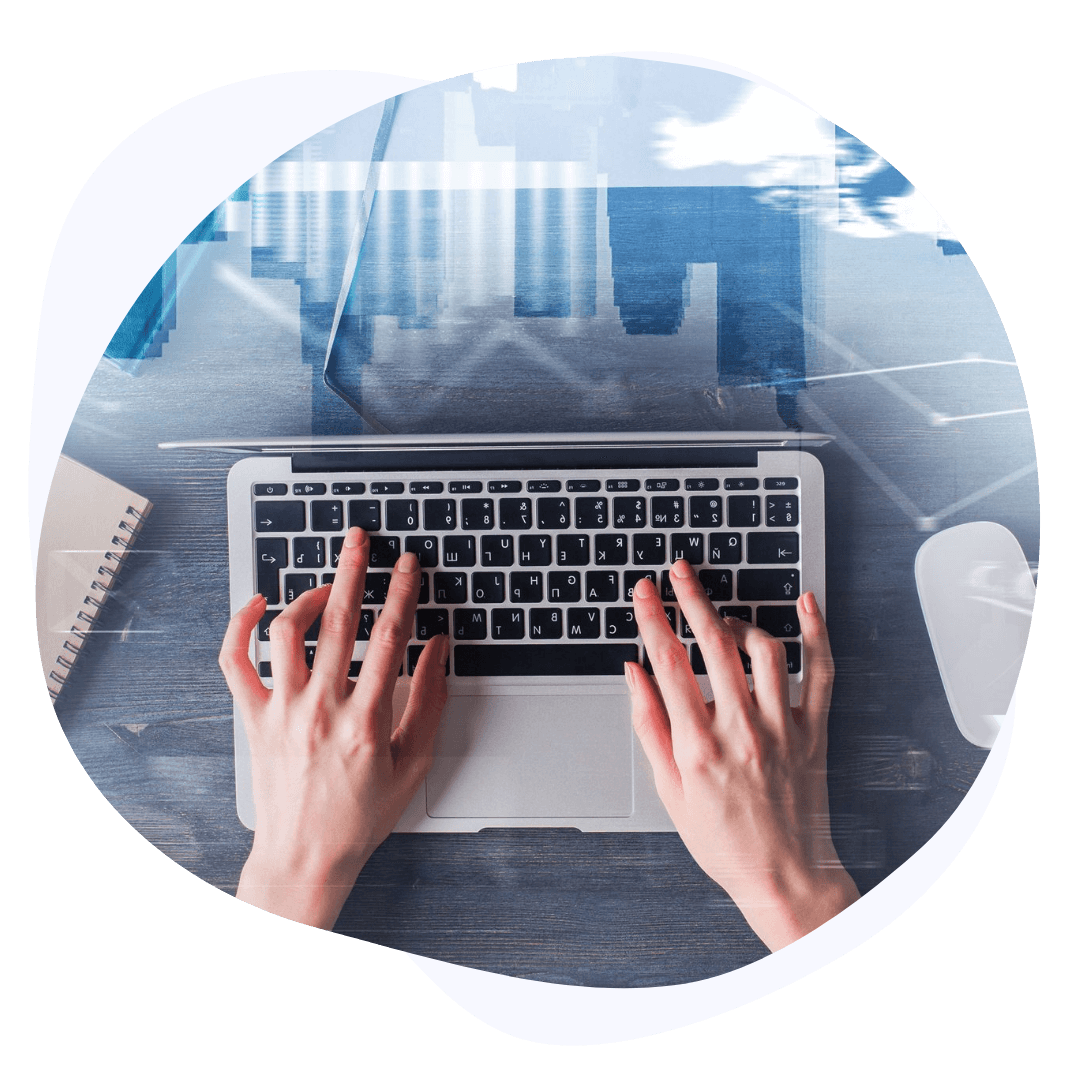 Conversions to Quickbooks Online
Get with the times. Let us help you bring your business online into the virtual world using the QuickBooks Online platform.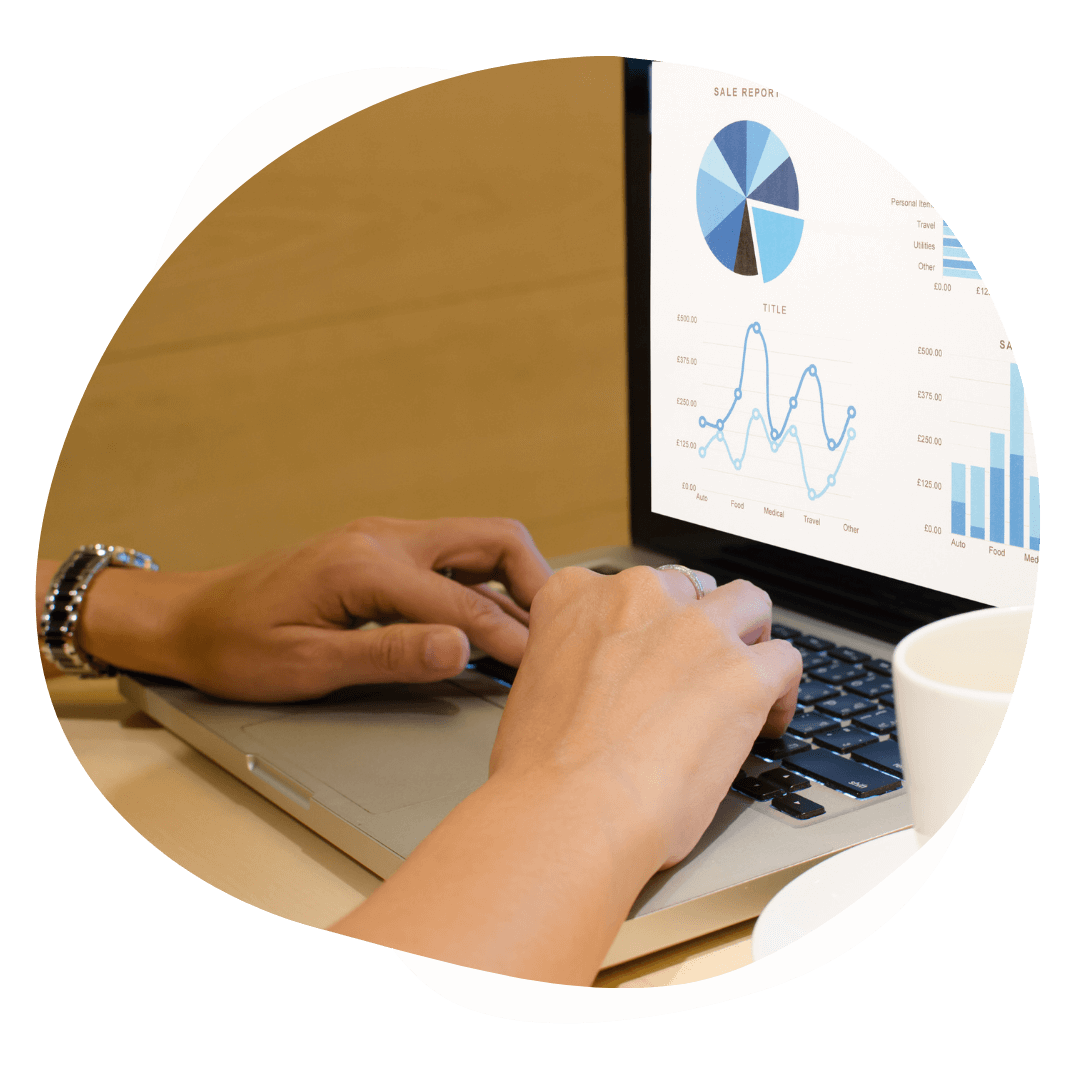 Quickbooks Online Training
Is your team new to QuickBooks online and still trying to learn how to use the platform? We can assist in training your team.