Glide Through Tax Season With Ease
We take care of tax preparation and filing plus other back office services so you can keep running your business

without the overhead of hiring a full-time accountant

.
Taxes Simplified with No Surprises
We understand the nuances and complexities of taxes so you don't have to divide your time between running your business and doing your taxes. From IRS notices to payroll and estimated tax liability projections, we provide white glove service to take care of all your tax and back office needs.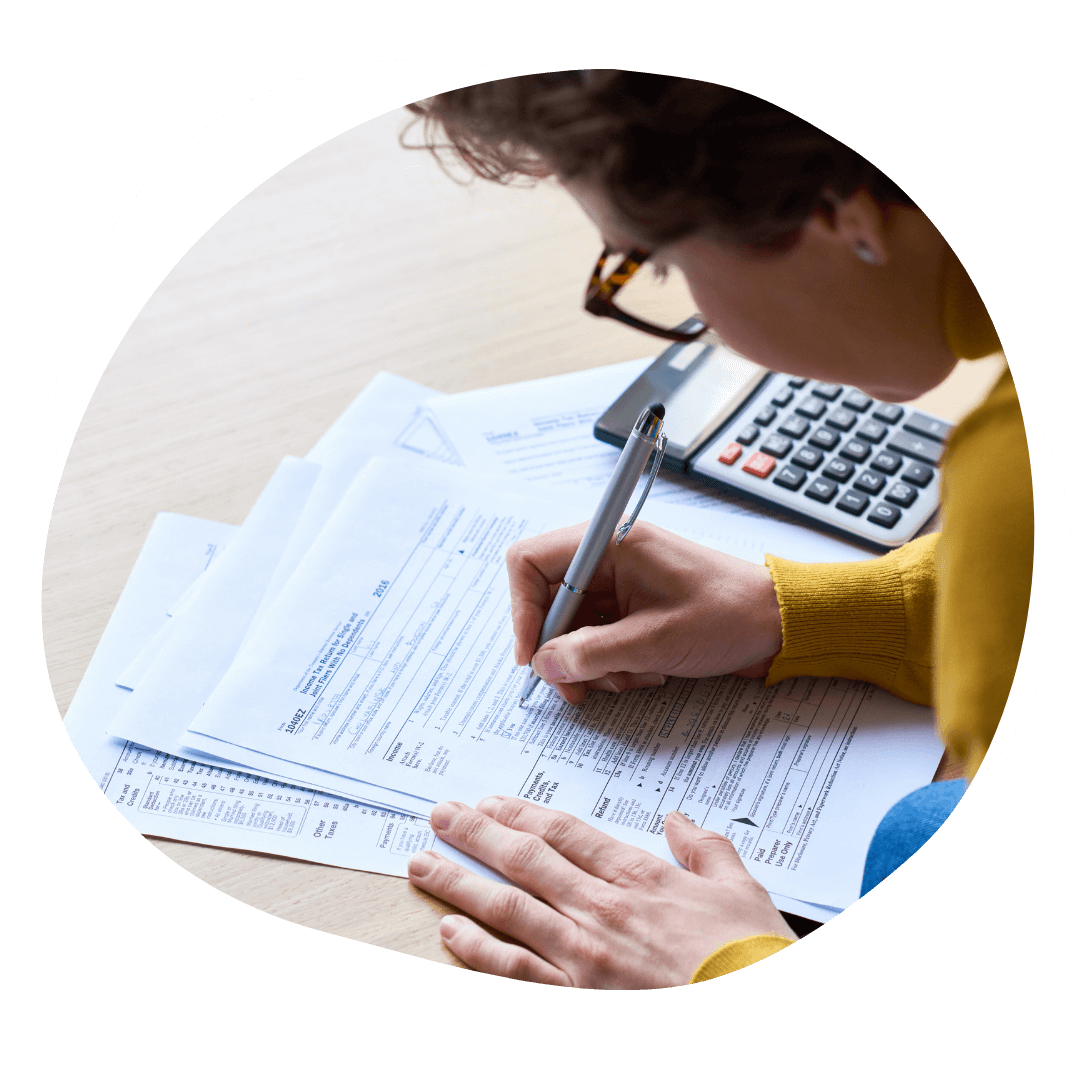 We'll Meet You Where You Are
We are ready to help you by coordinating with your existing CPA, or we will handle it if you don't have one. No matter what, we've got you covered.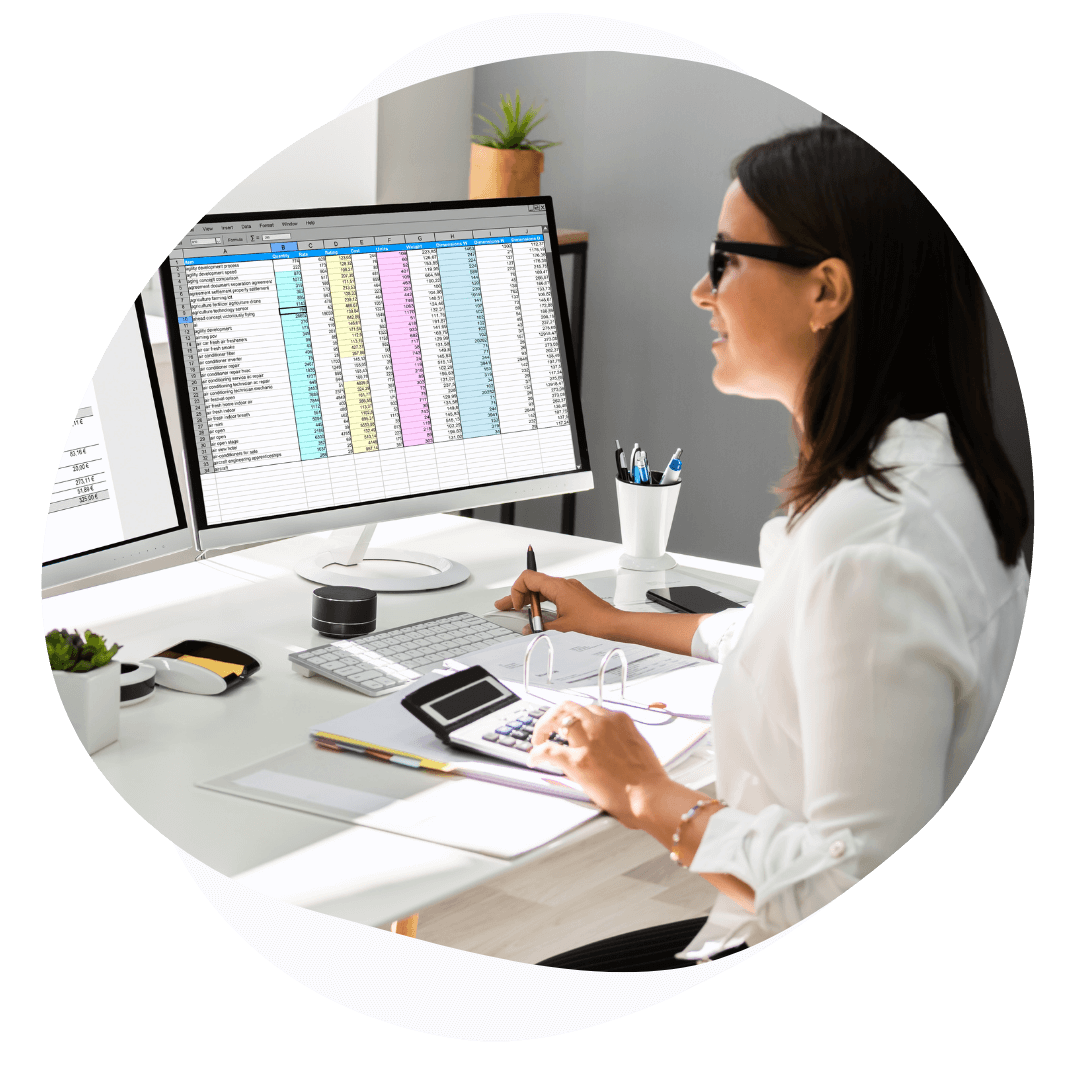 Additional Back Office Support
You know that taxes take are time-consuming and mistakes are very costly. Often what you actually end up needing are services outside of your tax person's wheelhouse, so we cover a lot of ground. Our additional back office services include:
Beyond Taxes and Back Office Support
We offer additional services and financial tools to help you focus on your goals and contribute to your business's growth potential.